Illustration  •  

Submitted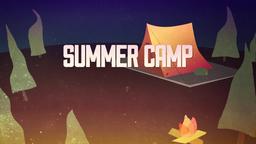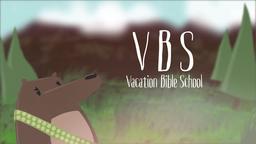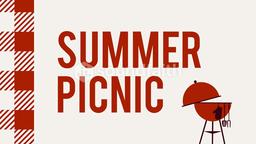 Every year the Marist organization conducts a poll to ascertain the most annoying word or phrase in the English language. The same word has topped the survey for the past two years indicating some of the phrases used in pop culture may be trendy, but growing in popularity. Mary Azzoli of Marist says the words are often introduced through popular movies and catch on. Whether or not they continue to circulate depends on how accepted and common they become in daily speech patterns.
Azzoli says this year nearly 39 percent of those surveyed said the most irritating word was "whatever", followed by "like" at 28 percent, and the phrase "you know what I mean" at 15 percent. The phrase " to tell you the truth" and "actually" were also ranked as annoying to many people, but for Americans aged 18 to 29 "like" ranked as the most grating word. Azzoli said "whatever" can be very dismissive depending on the context in which it is used. She said, "It's the way they are delivered and inherent in that delivery is a meaning."
--"Whatever" voted most irritating word in poll, http://www.reuters.com/article/idUSTRE6BE5TL20101215 ; December 15, 2010, Illustration by Jim L. Wilson and Jim Sandell
Colossians 4:6 (CEV) Be pleasant and hold their interest when you speak the message. Choose your words carefully and be ready to give answers to anyone who asks questions.