Illustration  •  

Submitted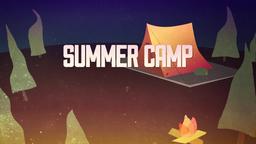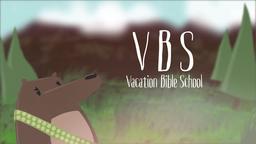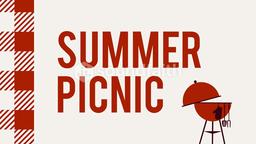 Douglas Allen Smith Jr, unemployed Oregon man gained some notoriety when he legally changed his name to correspond to television character-- Captain Awesome, which was inspired by Dr. Devon "captain Awesome" Woodcomb from the NBC TV series "Chuck.."Awesome also changed his official signature to a smiley face surrounded by arrows pointing inward at the symbol. Everyone did not readily accept the changes.
Lane County Judges agreed to the name change, but one judge questioned Awesome's seriousness. Another judge whose name was also Douglas told Awesome that he already had a "perfectly honorable first name."The state's Motor vehicle Department had no problem with the name and signature changes, but Awesome's bank refused to let him change his signature because they said the new signature was too easy to forge. When asked about why he changed his name, Awesome told a local paper, "I just thought it was really funny that Devon's father always called him Captain Awesome because, 'a poor nickname builds good character.'"
-- Oregon man Legally Changes Name to Captain Awesome,
http://www.myfoxdfw.com/dpps/news/weird/oregon-man-legally-changes-name-to-captain-awesome-dpgonc-20101210-bb_11033105, December 10, 2010, Illustration by Jim L. Wilson and Jim Sandell.
Taking the name of TV character might seem like a good idea, but I'd rather have the name Jesus has promised to those who overcome.
Revelation 3:12 (CEV) Everyone who wins the victory will be made into a pillar in the temple of my God, and they will stay there forever. I will write on each of them the name of my God and the name of his city. It is the new Jerusalem that my God will send down from heaven. I will also write on them my own new name.