Illustration  •  

Submitted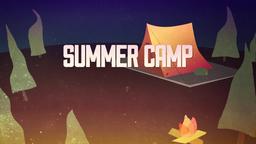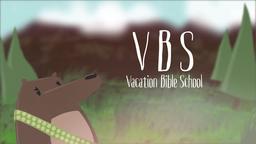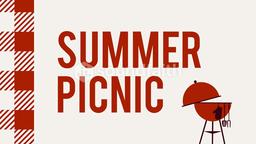 Research from the London based theology think tank, Theos indicates Brittan is divided over the meaning of Christmas, but reveals some positive developments. The study which polled 1,000 British adults found just under half agreed with the statement that the birth of Jesus is "irrelevant" to their Christmas. Fifty-one percent of those adults questioned believed the birth of Jesus was relevant to their celebration of the holiday. Surprisingly, the results found that young adults aged 18 to 24 were more likely than any other age group to disagree with the statement.
That challenges common perceptions that the birth of Christ only meaningful to older generations.
The study found women were more likely to disagree than men, and also found that only 36 per cent of respondents planned to attend a church service this year. Theos director Paul Woolley said the news this Christmas is not all bad. Reviewing the findings, Woolley noted, "It's clear that society is split right down the middle regarding the religious significance of Christmas. It will surprise people that young people are most likely to believe that Jesus is relevant to their Christmas." He said it was hard to understand why fewer people planned to attend a church service at Christmas, but said he thought 36 per cent was still a good number.
--Poll: Half of Britons Say Jesus' Birth Is Relevant to Their Christmas, http://sg.christianpost.com/dbase/europe/371/section/1.htm, December 8, 2010, Illustration by Jim L. Wilson and Jim Sandell.
Luke 2:10-12 (CEV) (10) But the angel said, "Don't be afraid! I have good news for you, which will make everyone happy. (11) This very day in King David's hometown a Savior was born for you. He is Christ the Lord. (12) You will know who he is, because you will find him dressed in baby clothes and lying on a bed of hay."