Illustration  •  

Submitted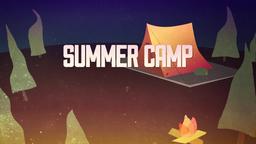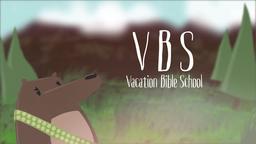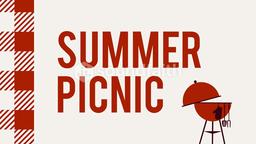 A church in Arkansas is bringing a new way of thinking to the holiday season by offering people a chance to give more and spend less. The Lakewood United Methodist church in North Little Rock sponsors a yearly alternative giving fair or marketplace where shoppers can discover that compassion, as opposed to consumerism is the best way to celebrate Christmas and honor Jesus.
Among the items offered at the fair are bottles of water for people to give as gifts. The water
serves as a reminder not to take clean water for granted, and all the donations go to fund wells in the Democratic Republic of Congo. The fair also offers hand knitted mittens and hats for children, and opportunities for youth to serve at a compassion center and food pantry. The church also sends their bell choir to entertain at area nursing homes.
Church Communications Director Joseph Roltz said the church wants to help the community give of themselves by doing what they normally do in other ways. He added," We swim in a sea of Consumerism 365 days a year. Those choppy waters can drown consumers in debt and regret that much of our 'generosity' quite honestly does not reflect the spirit of Christmas."
--Givers pick compassion over consumerism, http://www.umc.org/site/apps/nlnet/content3.aspx?c=lwL4KnN1LtH&b=2789393&ct=8965899, December 10, 2010, Illustration by Jim L. Wilson and Jim Sandell.
Proverbs 21:26 (CEV) But people who obey God are always generous.