Illustration  •  

Submitted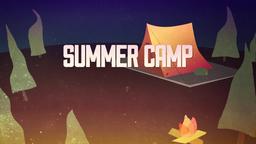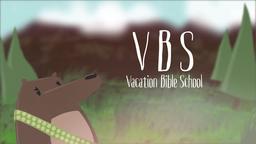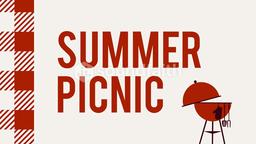 Some days are more exciting than others. A computer programmer recently decided to use computer technology to locate the least exciting day in history. William Tunstall-Pedoe used a computer program called "True Knowledge" to analyze 300 million facts about people, places, business and events, placing them inside a complicated program to determine the most "objectively" boring day since the year 1900.
Tunstall-Pedoe found that using his standards, April 11, 1954 qualifies as the most boring day ever. On that Sunday the nation of Belgium held a general election, a soccer player named Jack Shuffebotham died, and a Turkish academic named Abdullah Atalar was born. Tunstall-Pedoe says, "Nobody significant died that day, no major events apparently occurred and although a typical day in the 20th century has many notable people being born, for some reason that day had only one who might make that claim." Tunstall-Pedoe adds the date could still be redeemed because Atalar might still win a Nobel Prize, solve world hunger, or do something life altering. Until that happens April 11, 1954 will retain its dubious distinction.
--Computer Excitedly Declares April 11, 1954 Most Boring Day Ever, http://www.switched.com/2010/11/29/computer-declares-most-boring-day-william-turnstall-pedoe; November 29, 2010, Illustration by Jim L. Wilson and Jim Sandell.
Any day can be a day that changes history. It all depends on how we use it.
Psalm 90:12 (CEV) Teach us to use wisely all the time we have.