Illustration  •  

Submitted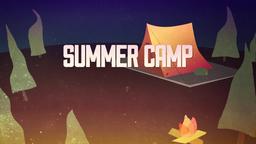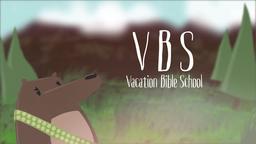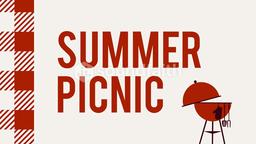 A new national study taken by the Rasmussen Group found that most Americans prefer that stores use the term "Merry Christmas" as opposed to the more generic "Happy Holidays." The survey found 69 percent of the people who responded said they seeing holiday signs with the greeting "Merry Christmas" over "Happy Holidays." The poll findings agree with organizations like the Liberty Counsel have been saying for years.
The Liberty Counsel has published a campaign called Friend or Foe Christmas to educate, inform, and sometimes litigating entities over their stance regarding Christmas. Liberty Counsel President Matt Stover says some retailers limit the use of the word Christmas to avoid offending a few shoppers. He said one company changed the name of Christmas trees to "holiday" trees and advises employees not to respond with Merry Christmas even if a customer uses the word. Stover says, "The absurdity of this has --made people become very vocal and I think retailers are now listening." Stover added that even people who don't celebrate the holiday enjoy Christmas. He added, "People enjoy Christmas."
--Americans Prefer 'Merry Christmas' to 'Happy Holidays', http://www.christianpost.com/article/20101202/americans-prefermerry-christmastohappy-holidays ; December 2, 2010, Illustration by Jim L. Wilson and Jim Sandell.
This survey suggests most people prefer to be accurate rather than politically correct.
Matthew 5:37 (CEV) When you make a promise, say only "Yes" or "No." Anything else comes from the devil.