Illustration  •  

Submitted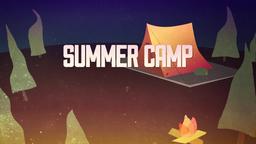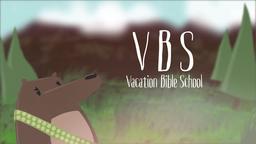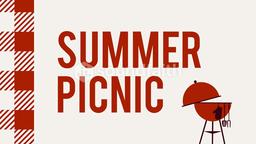 A Florida college student conducting a casual search on Google found out that he was wanted for murder. Zachary Garcia is a University of Florida student who works at a sandwich shop. The other Zachery Garcia (spelled with an "e" instead of an "a" before the ry) is a Florida teen accused of murder. After contacting authorities, Zachary discovered he was the victim of a mistake by Polk County authorities who failed to notice the subtle difference in spelling between the men's names when they posted a wanted notice on the police website. They even went as far as posting the wrong driver's license picture taken from Florida Motor vehicle records.
Authorities quickly corrected their mistake when Zachary notified them. The sandwich making Garcia said his problems are not nearly as complicated as his namesake's who allegedly broke into and house and was charged because one of his accomplices was killed by the homeowner. Zachary said, "Everybody makes mistakes." He admits he occasionally messes up a sandwich, but added, "But for somebody to get --the photo of a suspect wrong…it's not a sandwich, it's somebody's life you're playing with." He said, "I was just very shocked and angry that someone put my name up there and said I did something I didn't do."
--College Student Googles Himself, Finds Out He's a Teenager Wanted For Murder, http://www.switched.com/2010/11/30/zachary-garcia-google-himself-wanted-murder ; November 30, 2010, Illustration by Jim L. Wilson and Jim Sandell.
Psalm 19:12 (CEV) None of us know our faults. Forgive me when I sin without knowing it.