Illustration  •  

Submitted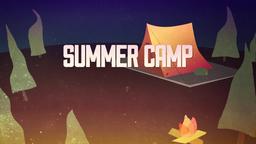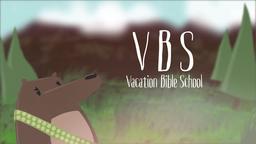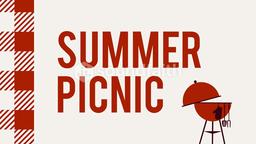 A new home bread making machine has proved so popular in Japan that the manufacturer had to stop taking orders to catch up with demand. A representative for the Sanyo Electric Company, which manufacturers the Gopan machine said she thought the popularity of the device was due to its novelty. Users place washed rice and other ingredients into the machine and press the start button, then the Gopan does all the work to produce a loaf of rice bread. A Japanese food analyst, Hisao Nagayama, says he thinks the popularity of the device is also due to changing eating habits in Japan.
Nagayama says eating habits in Japan are changing and there a trend toward more Western style foods and a busier lifestyle that makes it harder to find the time to cook rice. He says the machine also allows people to know exactly what goes into the food they eat, because they add ingredients themselves. Nagayama said, "People can eat the bread easily and it tastes good But Japanese have been eating rice for thousands of years, so there's something about this bread that's satisfying down to the levels of our DNA."
--Rice bread making machine a hit for Japan firm, http://www.reuters.com/article/idUSTRE6AP33T20101126 ; November 26, 2010, Illustration by Jim L. Wilson and Jim Sandell.
Even if machines do all the work of preparing food for us, we must remember t is still the Lord who provides what we need each day.
Matthew 6:11 (CEV) Give us our food for today.