Illustration  •  

Submitted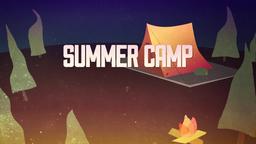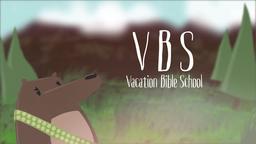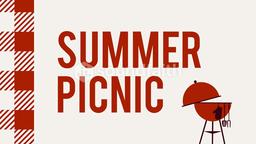 In Margin: Restoring Emotional, Physical, Financial, and Time Reserves to Overloaded Lives, Richard Swenson writes: "Boundaries are about establishing a perimeter around the personal and private spaces of our lives and not letting the world come crashing in uninvited. This is not an issue of selfishness but instead of self-care." It is one way we love ourselves.
--Margin, Kindle Loc. 780-82 Illustration by Jim L. Wilson
Matthew 22:36-40 (CEV) (36) "Teacher, what is the most important commandment in the Law?" (37) Jesus answered: Love the Lord your God with all your heart, soul, and mind. (38) This is the first and most important commandment. (39) The second most important commandment is like this one. And it is, "Love others as much as you love yourself." (40) All the Law of Moses and the Books of the Prophets are based on these two commandments.