The Great Commission: Going With a Plan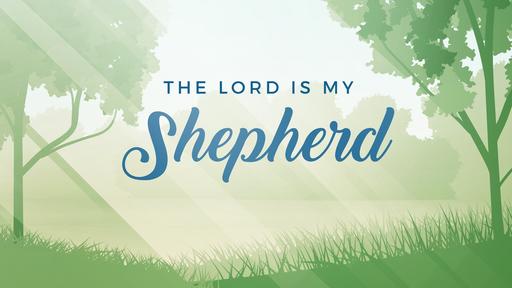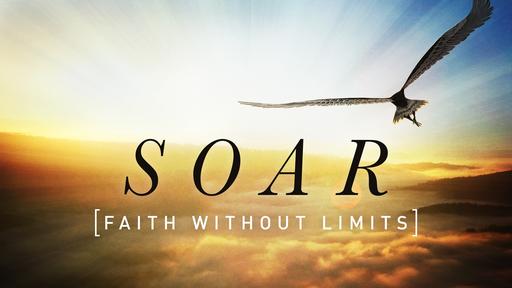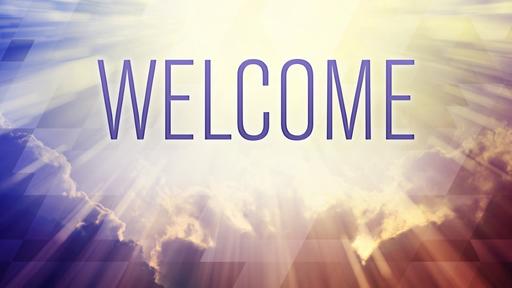 This morning, I want to preach the fifth and last message on becoming a Great Commission Church. Each sermon has been based on one of the five passages where the Commission is found. It is recorded in each of the four gospels and also in the Book of Acts. Each reading is just a little bit different, but in that difference we see the five priorities we must have as a church. This morning we will examine the commission found in the Book of Acts.
Jesus has been risen from the dead. He has appeared to the disciples and many others over a period of forty days, and—according to Acts 1:3—offered many convincing proofs that it was really him and not a hallucinogenic figment of their imagination. He has continued to teach them things concerning the Kingdom of God. He promises them that in a few days they are going to be baptized by the Holy Spirit—the third person of the Trinity. That spiritual baptism will embolden them and empower them to be witnesses of the Gospel. That same Spirit will compel, and propel, and impel this infant church to take the good news of God's redemptive act into all the world. It is a story of courage and success without parallel in the annals of world history.
It is a commission that the church is to heed in every generation until Jesus comes. Dr. L.R. Scarborough, second president of Southwestern Baptist Theological Seminary, once said, " ... to refuse to witness a saving Gospel to a lost world day by day is nothing short of high treason, spiritual rebellion, and inexcusable disobedience to His holy commands."
Five versions of the Great Commission ... all of them similar, yet each with just enough difference to reveal five specific priorities:
I believe in the Church evangelizing. I want you to believe in it too. I want you to believe in it, not because I do, but because you believe that our Savior gave His church a commission – a Great Commission.