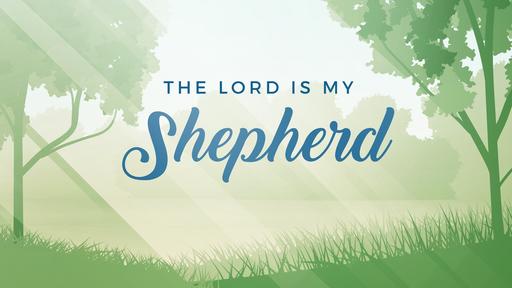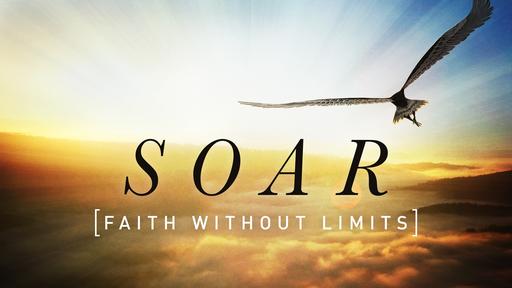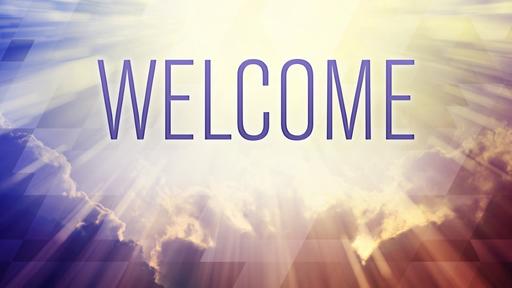 Cathy Rigby was the hope of the United States Women's Gymnastics Team at the 1972 Olympic Games in Munich, Germany. She had been the very first American woman to medal at the World Championships. So hopes were high that she would medal at the Olympics. Before the games began, she prayed for strength to make it through each routine without making a mistake.
She performed well, but unfortunately she did not medal. She came in forth in the all-around, just barely missing out on a bronze medal. When she joined her parents in the stands, with tears flowing down her cheeks, she told her parents, "I'm sorry. I'm so sorry. I did my best." Cathy's mother gave her a response that Cathy writes she will never forget. She told her disappointed daughter, "Doing your best is more important then being the best."
Boy, that's good! Doing your best is more important then being the best. Jesus said something very similar to his disciples: "If any man desire to be first, the same shall be last of all, and servant of all." It was a lesson, however, that the disciples were slow to learn. It seems that they each desired to be the best without necessarily doing their best. Each was always trying to out-maneuver their fellow disciples and ingratiate themselves to Jesus. In Matthew, chapter 20, we see the mother of James and John come to Jesus with a request:
Matthew 20:21 " . . . She saith unto him, Grant that these my two sons may sit, the one on thy right hand, and the other on the left, in thy kingdom." KJV Learning that Jesus' aunt was actively promoting her two sons, the other disciples went spastic: Matthew 20:24 "And when the ten heard it, they were moved with indignation against the two brethren." KJV To put it mildly, it really bent 'em out of shape. Even at the Last Supper, envy, rivalry and pride surfaced among the disciples (Luke 22:24). I can imagine on numerous occasions, Jesus saying to himself, "Oi, vai, ain't these schlemiels ever going to get it?"
I think that Jesus must look at us sometimes and still say, "Oi, vai, ain't these guys ever going to get it?" We live in a proud and egotistical generation. People push and promote themselves in ways that would have been abhorrent and totally unacceptable only a generation ago. Yet in a great part of modern culture, pride, exaggerated self-esteem, and shameless self-promotion have come to be redefined not only as virtues but as the supreme virtue.
American's obsession with self-esteem, self-fulfillment, and self-glory has become a major industry that ranges from exercise programs to motivation for executive success. Tragically, the cult of selfism has even found its way into evangelical Christianity. Books, seminars, conferences, magazines, and organizations that promote self under the guise of personal spiritual development abound. The movement has found little resistance in the church, which often seems determined to beat the world at its own fleshly game. From countless sources, claims are heard that God's great design for His people is health, prosperity, success, happiness, and—of course—self-fulfillment.
The Bible's teaching of suffering and cross-bearing and humility for Christ's sake are either ignored altogether or foolishly explained away. Like the disciple's, we frequently argue about who's number one instead of becoming a slave to all.
This morning, I want you to consider cultivating an attitude of humility.
As a believer, are you cultivating humility in your life or has your pride led you to believe that you are indispensable to your company, or your family, or your church?
When a company takes over another company, there is often a sign placed outside the premises announcing, Under New Management.
No sign so accurately summarizes what takes place in Christian conversion. When Christ takes over a life, that life is literally under new management. Is God managing your pride?