The Joy of Committed Service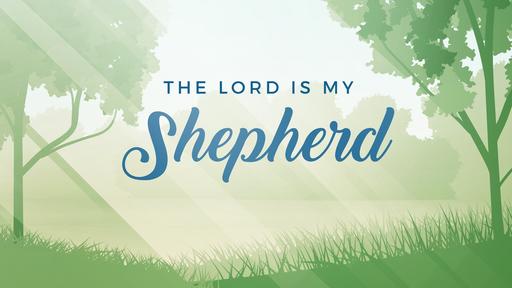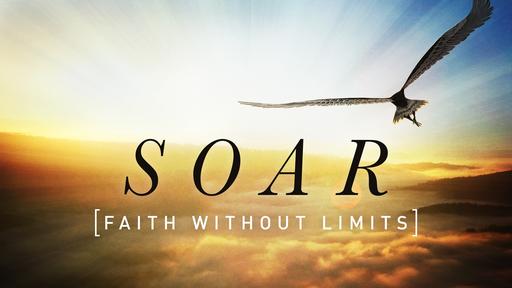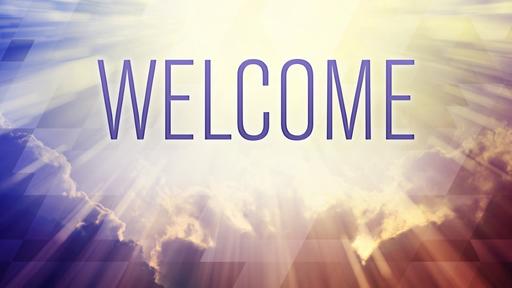 In her hymn, Come, All Christians, Be Committed, Eva B. Lloyd reminds us that the Christian life is essentially a life of service to others in Jesus' name. It is, a relatively new hymn set to an old tune. The words are by Eva B. Lloyd who composed the hymn in 1963. The hymn first appeared in the 1975 Baptist Hymnal and was included in the 1991, and in our latest hymnal published in 2008.
The tune that Lloyd set her lyrics to is called Beach Spring, and like many of our hymns, is a tune based on a traditional Shaker folk melody of the day. The music It was written by B. F. White. White was the editor of a popular hymn book entitled The Sacred Harp, which used "shaped notes"—so-called because the musical notation uses note heads in 4 distinct shapes to aid in sight-reading. The term "sacred harp" refers to the human voice—the musical instrument we were all given at birth. There are Sacred Harp Singing Societies all across the nation, (including one up in Columbia), which continue the tradition of using shaped-note hymnals, and no instrumentation. Some of these groups have been meeting in the same location for over 150 years.
The tune first appeared in White's 1844 edition of The Sacred Harp. He named the tune for a Baptist Church in Harris County, Georgia located near two beech trees at a spring. The Beech Spring Baptist Church still exists near Pine Mountain, GA.
This is a hymn that is exceptionally moving to me. Its theology is about the importance of believers being committed to "the service of the Lord." As the Apostle James instructs us, we must not be merely "hearers of the Word," but "Doers of the Word."
Freidrich Nietzsche, the 19th century German philosopher and noted atheist, once said to a friend, "Jesus' disciples will need to look more saved if I am to believe in their Savior." Nietzsche used the poor witness of some Christians as his excuse for not believing. But he makes a good point. The world is looking for followers of Christ who look more like Jesus.
Meeting the needs of others with love characterized the early church. It was a place where one could serve and be served. When Luke described the early church, he noted that "they sold their possessions and property and distributed the proceeds to all, as anyone had a need" (Acts 2:45). A serving attitude and a giving spirit existed among them. These early church members looked for practical ways they could assist their brothers and sisters in Christ.