Prince of Prophets—"The Lord Our Peace"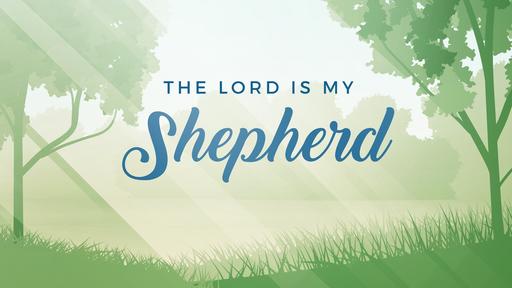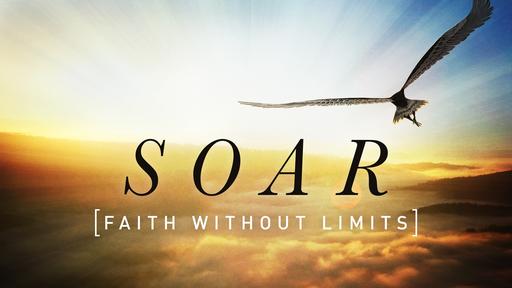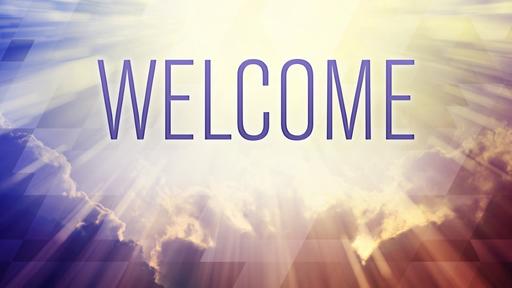 A man by the name of Gideon finds himself in a difficult situation. He is youngest son of Joash. He comes from an obscure family of an un-noteworthy clan of the Hebrew tribe of Manasseh. One day while he is threshing wheat an angel suddenly appears to him.
"When the angel of the LORD appeared to Gideon, he said, 'The LORD is with you, mighty warrior'" (Judges 6:12) The angel commands Gideon to ". . . Go in the strength you have and save Israel out of Midian's hand. Am I not sending you?" (Judges 6:14) He promises Gideon, ". . . I will be with you, and you will strike down the Midianites as if they were but one man" (Judges 6:16)
In spite of God's promise to be with him, Gideon is--to say the least--apprehensive. He's not a warrior, He's a farmer. He's not particularly brave and he's not even overly confident in God. "'But sir,' Gideon replied, 'if the LORD is with us, why has all this happened to us? Where are all his wonders that our fathers told us about when they said, 'Did not the LORD bring us up out of Egypt?' But now the LORD has abandoned us and put us into the hand of Midain'" (Judges 6:13).
Gideon does what believers throughout the ages have down when they feel they are in a tight spot. They ask God for a sign. This is exactly what Gideon does (Judges 6:17-23). Gideon goes and bakes some bread, kills and roasts a young goat and brings the items back as an offering to this claimant of divine character. He places them upon a rock as he is instructed and pours the broth from the roasted goat over the items. Then the angel of the LORD touches the meat and the cakes and fire shoots up out of the rock and consumes the offering. Gideon exclaims, "Ah, Sovereign LORD! I have seen the angel of the LORD face to face!" (Judges 6:22) He assumes he is about to die. He has seen God--and according to Scriptures, no one who sees the face of God can live. But the angle's voice rings out, "[Shawlome]-Peace! Do not be afraid. You are not going to die."
Gideon's response is to build an altar as a memorial of his encounter with the living God and as an act of worship. He gives the altar a name: It is Jehovah-Shalom--The Lord our Peace.
In his experience with God, Gideon caught a glimpse of Jehovah's character. This is not a Lord who seeks to put the fear of God into the hearts of His people. Instead, He seeks to infuse us with a peace that gives us confidence regardless of the outward circumstances we may find ourselves in.
Here in Isaiah, God says to the prophet that In that day God promises to give perfect shawlome—peace to Israel. There is a remnant who have steadfastly trusted in the Lord. These are the ones who will live in peace.
Our God is Jehovah-Shalom: The Lord our Peace. He has sent the Prince of Peace--Jesus Christ--into our lives that we might have peace with God. God's son came to give peace to a world that seems torn and shattered by violence and hatred. He came to give spiritual peace to the souls of men. That peace is available to you this morning.
But God has also called us to be peace makers. That task is not always easy, but usually worth the price.