Isaiah: Prince of Prophets—"their bodies will rise"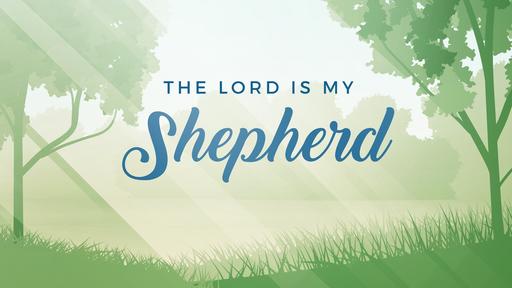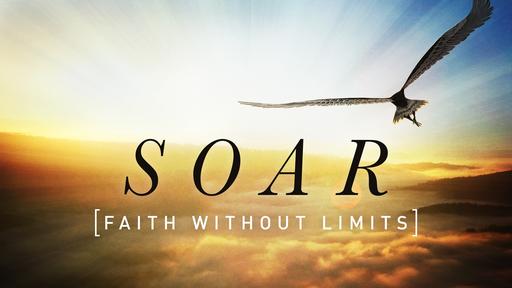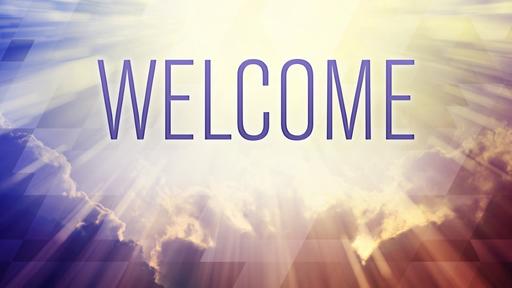 Over the last several Sunday evenings, I have been preaching from a section of Isaiah known as Isaiah's Little Apocalypse which includes chapters 24, 25, 26 and 27. In using this title, scholars and students of the prophecy of Isaiah mean that these chapters remind us of the apocalyptic type of writing that we find in the Book of Daniel and The Revelation. In other words, there is an unveiling of the future in a tremendously significant way. So this is the little apocalypse and in this little apocalypse we saw last time that Isaiah especially draws our attention to a coming Tribulation of truly 'biblical proportions', the overthrow of the kingdoms of this world, and the establishment of God's rule on earth. Tonight we look at the most significant event that will take place at the end of the age—the resurrection of believers.
A more contemporary version of this passage—the New Century Version—gives us a good sense of what the prophet is saying:
"Your people have died, but they will live again; their bodies will rise from death. You who lie in the ground, wake up and be happy! The dew covering you is like the dew of a new day; the ground will give birth to the dead." (Isaiah 26:19, NCV)
As Christians we often see the resurrection as a New Testament doctrine. Like many biblical doctrines, the theology of resurrection finds its fullest explanation in the New Testament. However, like all Biblical doctrines, it finds its antecedents in the Old Testament. Isaiah was confident that Israel's believing dead will be resurrected. Other prophets, like Daniel, teach us that the resurrection of Old Testament saints will someday be a reality.
"And many of those who sleep in the dust of the earth shall awake, some to everlasting life, and some to shame and everlasting contempt." (Daniel 12:2, ESV)
For a nation that has experienced the discipline of God through the aggression of her neighbors, this verse thus constitutes a glorious declaration of triumph for the Jews. Those who have died are His; for that reason they shall live.
This is the great promise of God to His people—we shall live again. To more fully understand the doctrine of the resurrection, let me ask you to turn to the 15th chapter of 1 Corinthians.