Isaiah: Prince of Prophets—"Can You Hear Me Now?"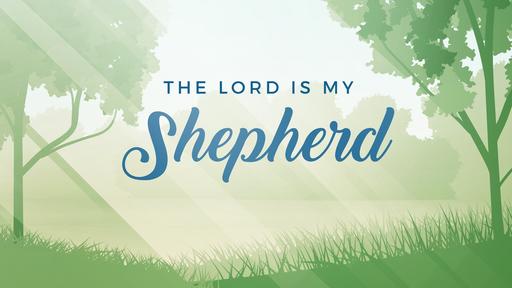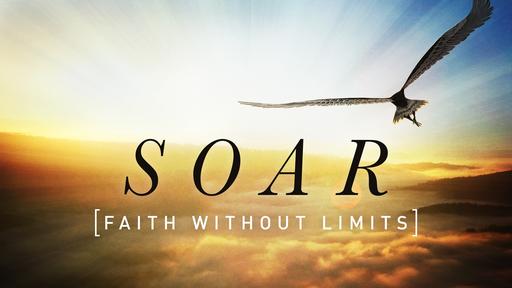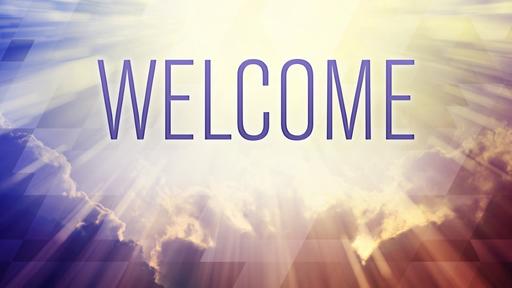 You've seen the commercial, "Can you hear me now? Good!" In 2001 Verizon Wireless hired 50 people to travel the country and test the company's cellular network. They each average 100,000 miles a year, going to places, and testing the Verizon network. In 2002 Verizon hired thirty-four-year-old Paul Marcarelli of New York City to be the "personification" of those 50 testers. And yes, those are his own glasses! He became simply known as the "Test Guy" and in the Verizon commercials you would see him, on his cell phone, in a variety of places and situations testing the Verizon network. And of course there is always a connection, and it is 'good'. Now the phrase, "Can you hear me now?" has become part of our cultural vocabulary.
Certainly it's a question that God was asking of Israel. His people had not listened to God. As a result the nation has made a political alliance with Egypt. Isaiah refers to it as a covenant with death and the grave. Because Israel has refused to listen to the Lord, the God who swept away David's enemies will now sweep away David's kingdom.
What Isaiah's scoffing opponents did not realize was that God was getting ready to do a "strange work": He would use Israel's long-time enemies to fight against His own people! Just as a farmer has different tasks to perform and must adapt himself to each task, whether plowing or threshing, so God must do the work that is necessary to bring about His eternal purposes. He knows just what tool to use and when to use it. God's ultimate purpose is not to destroy His people, but to get them to listen to Him!
And certainly, this is what God wants from us. God is asking the question: "Can you hear me now?" Hopefully He can say "good!" Do you hear God talking? It's an important question. But how does God talk to us to-day, and what does He want us to do? Our key verse for this evening is: "Listen and hear my voice; pay attention and hear what I say." -- Isaiah 28.23
Let me offer five ways that God 'speaks' to us. Now, when I use the word speak, what I'm meaning is that there are a number of ways that God has chosen to reveal Himself to the world: To reveal His character, His attributes, and His will.
God Has Spoken, Are You Listening?