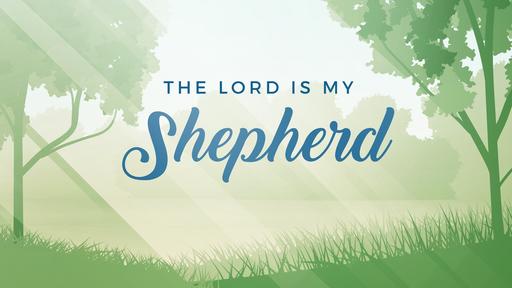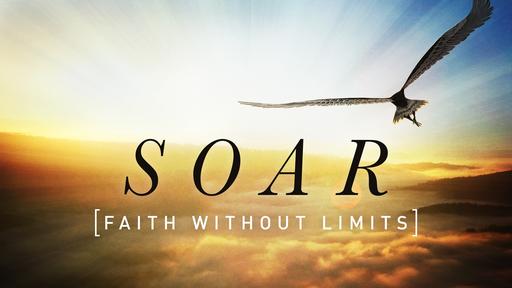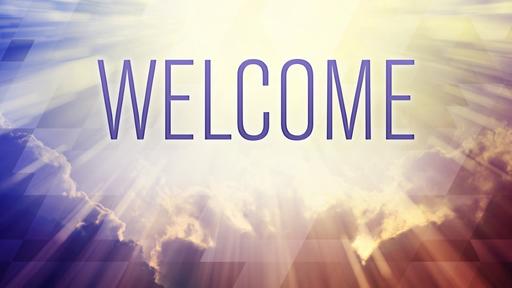 Our Sunday School lesson this morning was on making meditation on the Scriptures part of our lifestyle. Clearly, in a hectic and frenzied world, it behooves Christians to focus on God through prayer and His Word regularly.
In developing our daily walk with Christ, let me point you to a passage of Scripture that is immensely helpful to us.
"Finally, brothers, whatever is true, whatever is honorable, whatever is just, whatever is pure, whatever is lovely, whatever is commendable, if there is any excellence, if there is anything worthy of praise, think about these things." (Philippians 4:8, ESV)
Growing in the faith requires pondering the good things in life. And so, I'd like to take a few moments this morning to talk to you about the benefits of biblical meditation.
Make the commitment tonight to practice some sacred idleness. John R. W. Stott once admitted the truth that many of us are also guilty of: "The thing I know will give me the deepest joy – namely, to be alone and unhurried in the presence of God, aware of His presence, my heart open to worship Him -- is often the thing I least want to do."