Illustration  •  

Submitted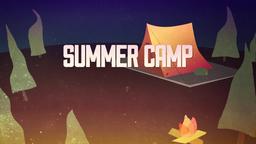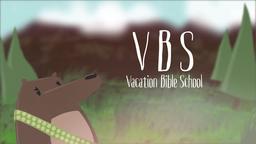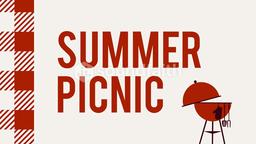 How did the Universe come to exist? The question of beginning has always been one of faith. Those with faith in God give credit to the Creator. Those without faith in God say it just happened. Now Stephen Hawking in his new book, The Grand Design, argues that there is no design. "Spontaneous creation is the reason there is something rather than nothing."
--The Week, September 17, 2010 p. 22, Illustration by Jim L. Wilson and Rodger Russell
Well, excuse us Mr. Hawking if we do not just take your word for it. You do not persuade those of us with faith in God.
We may differ in how it happened, or maybe even when it happened, but we will agree on the source of the beginning.
Genesis 1:1 --NIV In the beginning God created the heavens and the earth.