Illustration  •  

Submitted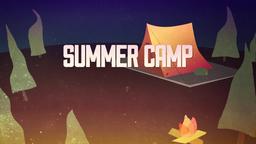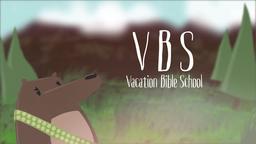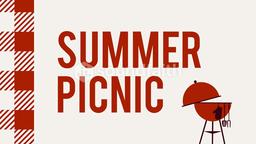 Zsa Zsa Gabor, the 93-year-old screen legend, "has always dreamed that her beauty would be immortal." Indeed immortality is a dream, a wish, a goal for many. Her husband is planning to make her wish come true by having her "plastinated" after death. Plastination is the process of replacing the water and fat in the body with plastic.
--The Week, September 17, 2010 p. 16 Illustration by Jim L. Wilson and Rodger Russell
Jesus promised eternal life to those who believe in him, and there is nothing "plastic" about that promise.
John 10:28 (NIV) I give them eternal life, and they shall never perish; no one can snatch them out of my hand.