Illustration  •  

Submitted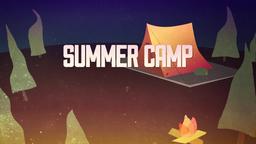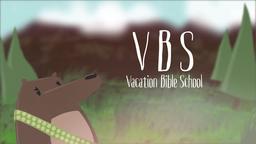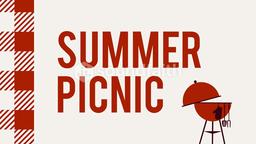 Hilary Swank, an Oscar winning actor makes millions of dollars for each film. It wasn't always that way. Abandoned by her father, Hilary and her mother lived in a dilapidated Oldsmobile while she went to auditions. Today, she could afford to shop at the swankiest shops and purchase the toys of the millionaires, but her childhood poverty taught her to be frugal. She buys her clothes at the Gap and her shoes at Payless. She clips coupons to get the best deals.
--The Week, September 17, 2010 p. 12 Illustration by Jim L. Wilson and Rodger Russell
Real wealth does not come from the things we possess. Real wealth comes to those who are godly and content. I do not know Ms. Swank's spiritual condition. It does sound as if she has discovered the basis of contentment.
The lesson for each of us is clear. Love the Lord and be content, thus achieving the greatest wealth in the world.
1 Timothy 6:8-10 (NIV) "But if we have food and clothing, we will be content with that. (9) People who want to get rich fall into temptation and a trap and into many foolish and harmful desires that plunge men into ruin and destruction. (10) For the love of money is a root of all kinds of evil. Some people, eager for money, have wandered from the faith and pierced themselves with many griefs."