Illustration  •  

Submitted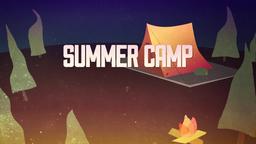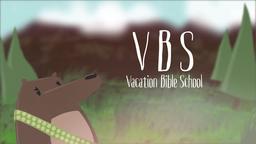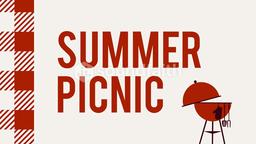 The day comes when all parents must recognize that their children have grown up and allow them to make their way in the world. Some parents have often trouble letting go.
For the clingy type parents whose children are attending a Chinese university in Wuhan, the college is helping. They are providing a "parents dormitory" for overprotective parents to live in at the college. "The college spokesman explains, "The new parents' dormitory will at least ensure that clingy parents have a place to wash and eat."
--The Week, October 1, 2010 p. 18Illustration by Jim L. Wilson and Rodger Russell
Proverbs 22:6 (NIV) Train a child in the way he should go, and when he is old he will not turn from it.