Illustration  •  

Submitted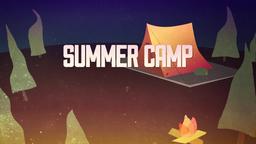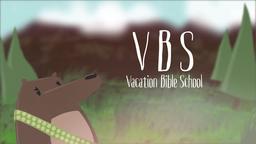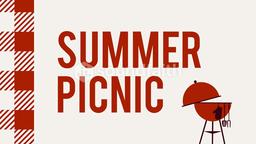 Louie Zamperini was an Olympic class athlete, running in the 1936 Berlin games as a youngster. He was looking forward to the 1940 Olympics, first scheduled for Tokyo, then Finland, and finally cancelled completely because of World War II. His story of crashing, surviving the ocean only to be captured by Japanese sailors, is fascinating. Louie spent the war in POW camps.
One guard was his personal tormentor, subjecting him to beatings and other de-humanizing, de-grading punishments. After the war, back home in Southern California, Louie could not sleep without dreaming of this guard. He filled waking hours with plans of vengeance, how could he kill this man. This obsession consumed him. He began drinking to numb the pain. His wife took their little girl and left for her home. Life was spinning out of control.
When his wife came back to California to settle the divorce, she happened upon the Billy Graham Los Angeles crusade and had what the book calls, "a spiritual experience." She begged Louie to go with her. He went the next two nights and after the second evening, he surrendered his hate and his desire for vengeance into the hands of a loving God.
The hatred went away. He never dreamed of the guard again. He dumped his liquor stash down the sink. He made his marriage work. Jesus Christ made a difference in the life of Louie Zamperini.
--Hillenbrand, Laura; Unbroken: A World War II Story of Survival, Resilience, and Redemption. New York; Random House; 2010 Illustration by Jim L. Wilson and Rodger Russell
2 Corinthians 5:17 (NIV) Therefore, if anyone is in Christ, he is a new creation; the old has gone, the new has come!