Illustration  •  

Submitted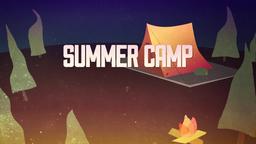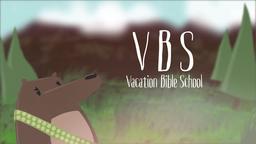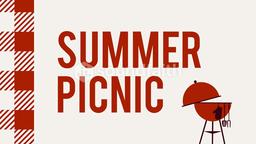 Julie Exline of Case Western University focused her ten-year study on anger towards God. Her current findings, published in the latest issue of the Journal of Personality and Social Psychology, indicates that up to two thirds of people are angry at God for some situation in their lives. Lee Dye writes about her studies in an ABC news blog.
--http://abcnews.go.com/Technology/angry-god-thirds-americans-blame-god-problems-survey/story?id=12540557 Illustration by Jim L. Wilson and Rodger Russell
Asking questions such as, "Why does He allow babies to starve in third world countries," or "why does He allow bad things to happen?" people are voicing their anger at God. How you deal with that anger depends on your belief concerning the nature of God, Exline explains. "If God is perfect, what's the point of getting angry at Him? If He is prone to mistakes, isn't anger basically questioning the very existence of God, or at least the limitations of His power?"
Jonah too, was angry with God. But a clear reading of his story makes clear that Jonah's anger with God was more an issue of Jonah's character than Gods. I suspect the same thing is true of us.
Jonah 4:1-4 (NIV) (1) But Jonah was greatly displeased and became angry. (2) He prayed to the LORD, "O LORD, is this not what I said when I was still at home? That is why I was so quick to flee to Tarshish. I knew that you are a gracious and compassionate God, slow to anger and abounding in love, a God who relents from sending calamity. (3) Now, O LORD, take away my life, for it is better for me to die than to live." (4) But the LORD replied, "Have you any right to be angry?"