Illustration  •  

Submitted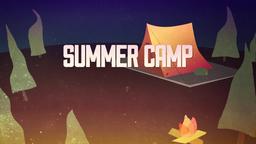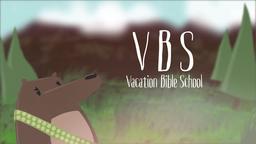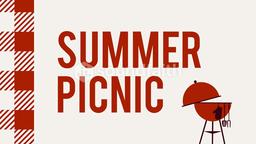 Bureaucrats have discovered the underlying question about the value of human life is politically and emotionally charged. For years, the government has used the term, "value of a statistical life." The so-called price tag became a political hot potato in 2002 when the government reduced the value of elderly people by 38 percent compared to people under the age of 70. In 2004, the Environmental Protection agency reduced the value of life for everyone from $7.9 million to $7 million dollars. When the media discovered the change two years later, the agency was criticized by politicians and ridiculed by comedians. In 2009, the value was raised back to the earlier figures.
Statisticians say trying to put a value on life is ethical and dangerous because people often overestimate some risks, like cancer, and underestimate others such as heart disease. Recently, the EPA has worked toward changing the term to "value of mortality risk." Instead of using dollars to represent a theoretical life, the regulations will estimate the cost in "dollars per micro risk per year, moving the focus to the regulations rather than lives. The EPA's chief environmental economist, Al McGartland says people are troubled by the question of valuing human lives. With the new proposal he says, "We're not putting a value on a human life."
After cutting the value of life, EPA ditching the term,
--http://news.yahoo.com/s/ap/20110120/ap_on_sc/us_sci_value_of_life, January 20, 2011, Illustration by Jim L. Wilson and Jim Sandell
Matthew 6:25-26 (HCSB) (25) "This is why I tell you: Don't worry about your life, what you will eat or what you will drink; or about your body, what you will wear. Isn't life more than food and the body more than clothing? (26) Look at the birds of the sky: They don't sow or reap or gather into barns, yet your heavenly Father feeds them. Aren't you worth more than they?