Illustration  •  

Submitted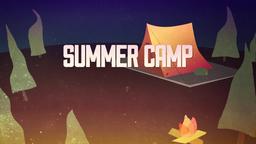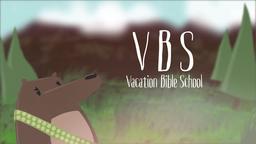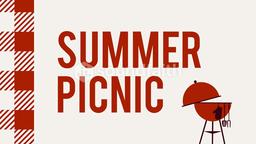 A new study written by a Cambridge professor suggests that people who are more religious tend to have more children, and suggested there is a "believers gene." Professor Robert Rowthorn wrote that people who attended religious services more than once a week had an average of 2.5 children, compared with adults attending only one service a week with an average of 2 children, and those who never attended with 1.67 children on average. Rowthorn said he believed that the more devout a person was, the more children they were likely to have.
Two pastors responded to Rowthorn's theory about the gene and how it might work to spread religion. Adam Stadtmiller, associate pastor at a church in Carlsbad California, said he thinks the Apostle Paul refers to a "believer's gene" when he speaks of the law and nature of God being written on people's hearts in the book of Romans. Pastor Joel Hunter from Florida there may be a genetic predisposition towards faith. He says it does not eliminate the need for people to choose to believe in God. Hunter added, "The Bible says we are fearfully and wonderfully made, but there's a difference between a genetic predisposition and predetermination. I think you actually have to decide to believe in order to believe."
--'Believer's Gene' May Help Spread Religion, pastors Agree, http://www.christianpost.com/article/20110119/believers-gene-may-help-spread-religion-pastors-agree January 19, 2011, Illustration by Jim L. Wilson and Jim Sandell.
Romans 10:9 (HCSB) If you confess with your mouth, "Jesus is Lord," and believe in your heart that God raised Him from the dead, you will be saved.