Illustration  •  

Submitted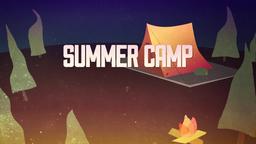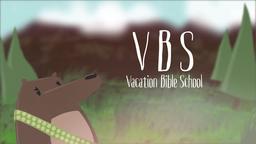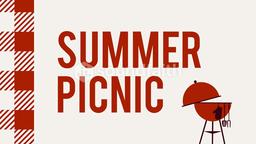 The news that Congresswoman Gabrielle Giffords had been shot in Tucson Arizona shocked the nation. Afterwards a survey conducted by Fox News examined opinions held by Americans about the event. One of the most interesting results from that survey indicated most Americans believed prayer played a role in Giffords' remarkable recovery. The poll found 77 percent of American voters said they believed prayer literally helped Giffords survive the shooting. Seventeen percent said they did not think prayer played a role, and six percent were not sure the role prayer had.
When the results were broken down, they revealed most of the people who believed prayer played a role in Giffords' survival were white born–again Christians. 91 percent of those who believed prayer impacted her recovery regularly attended religious services, and 91 percent of black respondents said they thought prayer was important in Giffords' recovery. Women were more likely than men to attribute the congresswoman's survival to prayer. Political affiliation appeared to have only a small impact on the results. 84 percent of Republicans and 74 percent of Democrats agreed that prayer saved Giffords' life.
--Poll: 8 in 10 Say prayer saved Giffords, http://www.christianpost.com/article/20110121/poll-8-in-10-say-prayer-saved-giffords / January 21, 2011, Illustration by Jim L. Wilson and Jim Sandell.
James 5:15-16 (HCSB) "The prayer of faith will save the sick person, and the Lord will restore him to health; if he has committed sins, he will be forgiven. (16) Therefore, confess your sins to one another and pray for one another, so that you may be healed. The urgent request of a righteous person is very powerful in its effect."