Illustration  •  

Submitted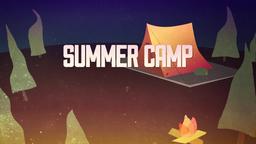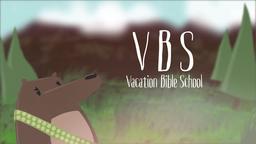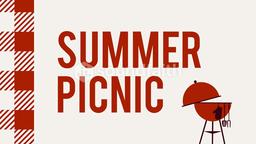 A touchdown during an NFL playoff game turned out to be an earthshaking moment. When the Seattle Seahawks faced the New Orleans Saints in the a 2010 NFC wildcard game at Qwest Field in Seattle, running back Marshawn Lynch dodged multiple tackles and scored on a 67 yard run. Afterwards Lynch's run was described as one of the hest in playoff history, because it lifted the underdog Seahawks to a 41-36 victory. The touchdown and the resulting reaction from the crowd also took things to a new level.
Qwest Filed has been recognized as one of the noisiest stadiums in the NFL, often leading to multiple false starts for visiting teams because they can't hear the signals on the field. At 4:43PM Pacific Time, the exactly moment Lynch entered the end zone, the Pacific Northwest Seismic Network recorded a small tremor from a monitoring system located across the street from Qwest Field. Though the seismic blip was only recorded at the one recording station, authorities estimated the energy, equivalent of a magnitude 1 to 2 earthquake, was created by the 66,000 plus fans shouting, cheering, and jumping as they celebrated or lamented the score. They said they had some idea of the impact the fans at Qwest field generated, but had never had such clear evidence before.
--Seahawks fans cause seismic shock, http://sports.yahoo.com/nfl/blog/shutdown_corner/post/Seahawks-fans-cause-seismic-shock-in-playoff-win?urn=nfl-305600 ; January 10, 2011, Illustration by Jim L. Wilson and Jim Sandell.
As a sports fan, I agree it was an exciting moment, something to celebrate. But nothing like what Christ has done for us.
Acts 17:6 (HCSB) "When they did not find them, they dragged Jason and some of the brothers before the city officials, shouting, 'These men who have turned the world upside down have come here too,'"