Illustration  •  

Submitted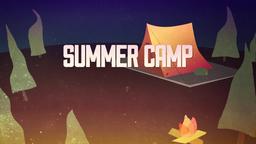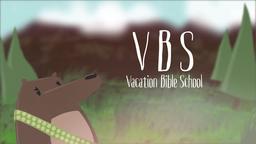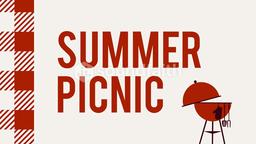 The separation of church and state may be a hot topic in many areas, but in Colorado personal priorities has taken precedence over everything else. The El Paso County Commission has decided they will include prayer in their meetings every Tuesday and Thursday. Commissioner Peggy Littleton opened the meeting for the New Year by asking that she and her colleagues have prayer together and expand it to other interested persons. The appeal was not a policy item, so it only took the informal agreement of three commissioners to enact it. Since the commission chair Amy Latham also agreed, the prayer became a policy.
The U.S. Supreme Court ruled that legislative bodies can start sessions with prayer without violating the Constitution, and the commission had opened with prayer for years. They practice had decreased over the past several years because it was hard to find clergy to available to lead the prayer. Lathen says prayer helps her get centered, and said they would get commissioners, staff, and other community leaders to pray if a clergy member was not available. Lathen told reporters the decision came down to a issue of priorities. She said, "I account to God first. I can't do this by myself; it's a big job we've got. We have the invocation, then the pledge. God, then country."
--'God first,' new commissioner says, urging prayer at all meetings, http://www.gazette.com/articles/say-111047-littleton-says.html ; January 12, 2011. Illustration by Jim L. Wilson and Jim Sandell.
Matthew 6:33 (HCSB) But seek first the kingdom of God and His righteousness, and all these things will be provided for you.