Illustration  •  

Submitted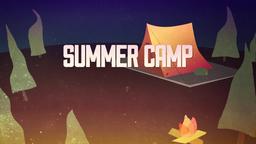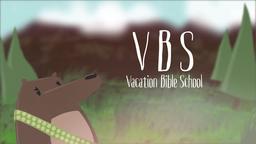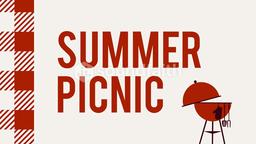 After thousands of birds fell out of the sky on New Year's Eve followed by a large fish die off nearby, some people began questioning if these events were signs of a coming apocalypse in 2011. Several news organizations quickly located experts to talk about the possibilities. Anderson Cooper decided to seek the views of actor and born-again Christian Kirk Cameron. Since Cameron has appeared in several movies dealing with end times themes, Cooper thought he would provide a unique perspective.
On Cooper's program, Cameron said he thought concerned reporters might do well to call a veterinarian. He explained that he was not a "conspiracy- theorist-go-to-guy" and added, "I think it's really kind of silly to try to equate birds falling out of the sky with some kind of end-times theory." There is a fascination with doomsday predictions these days, but Cameron said he thought birds falling from the sky had more to do with pagan mythology than Biblical prophecy. He said," People love to find codes and signs of future events and see if they can decipher them before anybody else." The father of six said he was not happy with the current state of the country and planning his own journey to retrace the steps of the pilgrims. He said, "If America is a ship, it looks a lot like it's sinking, financially, morally, spiritually. " He said though things are frightening, the pilgrims "left us some clues to get us back to the real treasure of America and get the ship righted again."
-- Kirk Cameron: Dead Birds aren't the end of the world, http://religion.blogs.cnn.com/2011/01/08/kirk-cameron-dead-birds-arent-the-end-of-the-world; January 5, 2011; Illustration by Jim L. Wilson and Jim Sandell.
Jeremiah 6:16 (HCSB) "This is what the LORD says: Stand by the roadways and look. Ask about the ancient paths: Which is the way to what is good? Then take it and find rest for yourselves. But they protested, 'We won't!'"