Illustration  •  

Submitted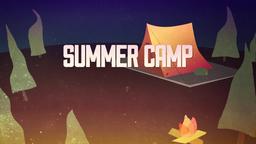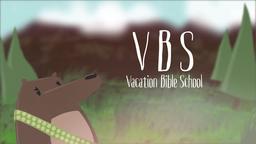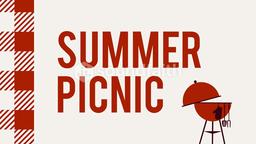 A new study has found that people are often angry with God when they face difficult circumstances in life. The study also found that being angry with God was often associated with poor mental health. The two year study focused on university students and found that two out of every three respondents reported being angry with the Judeo-Christian God. The anger against God was found both inside and outside the religious community. Lead researcher for the study Julie Exline said half of the respondents who felt resentment toward God said their feelings were prompted by some distressing event or an event resulting in poor adjustment.
Exline said there are definite differences in the way people cope with anger. The more religious a person is, the less likely they are to get angry. Their typical response is to see difficult times as an opportunity to grow or be strengthened spiritually. The study found young people are more likely to experience anger towards God than those who older, partly because older people have been taught not to question God's power. Exline also said the study found atheists and those who question the existence of God are more likely to harbor more frequent, prolonged feelings of ill will towards God. The study pointed to dire effects for those who continue to harbor anger towards God. Anger at God was associated with poor mental health, and slower medical recovery times. Exline said, "When people trust that God cares about them and has positive intentions toward them, even if they can't understand what those intentions or meanings are, it tends to help resolve anger."
--Study: Anger Toward God Linked to Poor Mental Health, http://www.christianpost.com/article/20110104/study-anger-toward-god-linked-to-poor-mental-health; January 4, 2011, Illustration by Jim L. Wilson and Jim Sandell
Job 2:9-10 (HCSB) (9) His wife said to him, "Do you still retain your integrity? Curse God and die!" (10) "You speak as a foolish woman speaks," he told her. "Should we accept only good from God and not adversity?" Throughout all this Job did not sin in what he said.