Illustration  •  

Submitted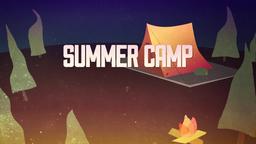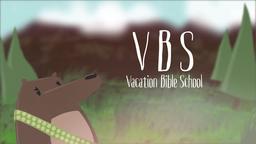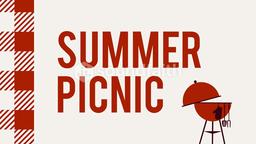 A British researcher says many children are growing up believing marriages are not meant to last because so many high profile sports and pop stars set a bad example. Reg Bailey is preparing a report for the British Department of Education detailing the ways children learn about gender roles in life. He says sportsmen and women have a clear influence on a child's behavior and which actions, they accept as normal. Bailey says the research examines the cultural signals children pick up from an early age and the influence role models have.
Bailey is concerned that recent headlines regarding infidelities by several international stars have been detrimental. He said," I think there is a fair body of evidence out there that suggests that children are very influenced by certain individuals, particularly those in the public eye, a great deal, whether they be pop stars or sports people." Regarding his work Bailey added," Actions have consequences and young people are growing up in a media-influenced culture where they perceive that having an affair is normal and a marriage that lasts is something which even many successful people can't aspire to."
--Soccer scandals "shaping kids' view of marriage", http://news.yahoo.com/s/nm/20101230/od_nm/us_britain_divorce_odds, Dec 29, 2010, Illustration by Jim L. Wilson and Jim Sandell.
Luke 17:1-2 (HCSB) "He said to His disciples, 'Offenses will certainly come, but woe to the one they come through! (2) It would be better for him if a millstone were hung around his neck and he were thrown into the sea than for him to cause one of these little ones to stumble.'"