Illustration  •  

Submitted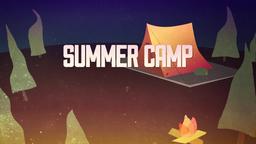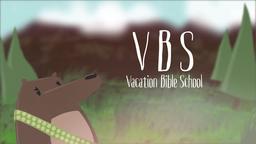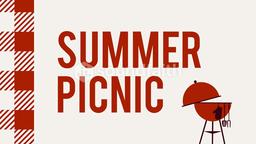 A White Christmas for North Carolina in 2010 meant a little extra money in the wallets of customers of a Wilmington jewelry store. The owner of Perry's Emporium, Alan Perry promised to refund the cost of jewelry purchased at his store between November 26 and December 11th, if Ashville got more than three inches of snow on Christmas Day. When he made the promise, Perry had no idea that a strong storm would pile up 6 inches of snow December 25th.
Perry says he will make good on his promise. He estimates the payout will be around $400,000, most of which will be covered by an insurance policy. Perry said customers will get their money within 45 days. Despite losing money on his Christmas bet, Perry says he'll consider a similar promotion based on how much snow Asheville gets on Valentine's Day.
NC snowfall means free jewelry for store customers, http://www.thesunnews.com/2010/12/29/1892752/nc-snowfall-means-free-jewelry.html; December 29, 2010. Illustration by Jim L. Wilson and Jim Sandell.
James 4:14-15 (HCSB) "You don't even know what tomorrow will bring—what your life will be! For you are ⌊like⌋ smoke that appears for a little while, then vanishes. (15) Instead, you should say, 'If the Lord wills, we will live and do this or that.'"