Illustration  •  

Submitted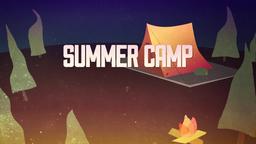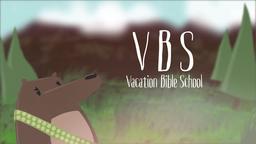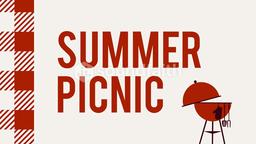 When he played quarterback for the University of Florida, Tim Tebow was famous for his football skills, and the unusual practice of writing Bible verses on his eye black on game day. Research found that the verses Tebow wore were searched millions of times on the Internet after the games. When Tebow moved to Professional football and took the field for the Denver Broncos, he found NFL rules prohibited players from marking on their uniforms, including their eyeblack.
Since Tebow wants to use his position as a platform for ministry, he had to find a way to get the message across.
Though the NFL prohibits players from marking on their uniform, the league allows quarterbacks to wear armbands to store game plays. During a Christmas time game between the Broncos and the Houston Texans, Tebow put the verse from Luke 2: 10-11 on his armband. The verse proclaims the basis of the Christmas message that a savoir has come. When asked about his ministry, Tebow said" In the national championship game, the verses I wore underneath my eyes, within the next two days, 94 million people had googled that. He added,"When I heard that you're like 'wow.' The impact that you have is incredible. And it's truly a blessing."
Tim Tebow Moves Bible Verse from Eye Black to Wrist, http://www.christianpost.com/article/20101227/tim-tebow-moves-bible-verse-from-eye-black-to-wrist/, December 27, 2010. Illustration by Jim L. Wilson and Jim Sandell.
How do we use the platforms for outreach the Lord has given us?
Ephesians 5:16 (HCSB) making the most of the time, because the days are evil.