Illustration  •  

Submitted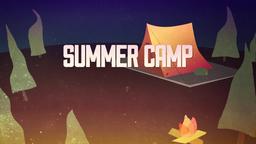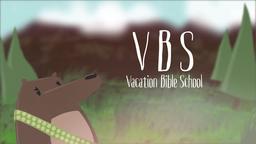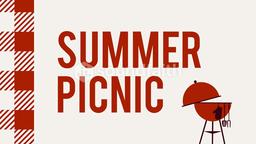 A restaurant in China has found a new way to guarantee "service with a smile." The Dalu Robot restaurant opened in Jian and is believed to be China's first hotpot eatery. More than a dozen robots operate in the establishment servings as entertainers, servers, greeters, and receptionists. Each is equipped with a motion sensor to tell it to stop when a customer is in its path.
The robots that resemble Star Wars style droids circle the room carrying trays of food in a conveyor belt-like system. The restaurant's owner, Zhang Yongpei says he was inspired by space exploration, robotic technology, and global innovation. He hopes to show the world that China is a serious competitor in technology development. The robots have drawn a lot of praise from patrons, who have been disappointed by lackluster service in other establishments. Li Xiaomei, a first time visitor said the service was better than humans. He said, "Humans can be temperamental or impatient, but they don't feel tired, they just keep working and moving round and round the restaurant all night."
--Robot Waiters in China never Lose Patience, http://news.yahoo.com/s/ap/20101222/ap_on_re_as/as_china_robot_restaurant; December 22, 2010, Illustration by Jim L. Wilson and Jim Sandell.
Philippians 2:14-16 (HCSB) (14) Do everything without grumbling and arguing, (15) so that you may be blameless and pure, children of God who are faultless in a crooked and perverted generation, among whom you shine like stars in the world. (16) Hold firmly to the message of life. Then I can boast in the day of Christ that I didn't run or labor for nothing.