Isaiah: Prince of Prophets—"The Heart of Worship"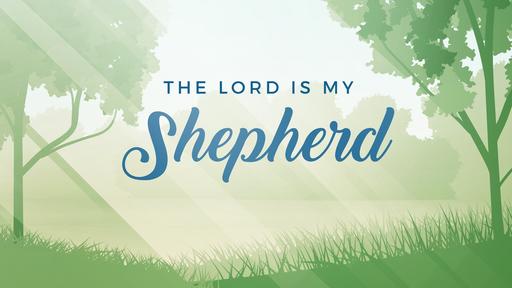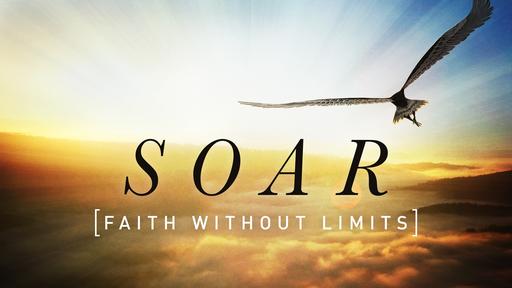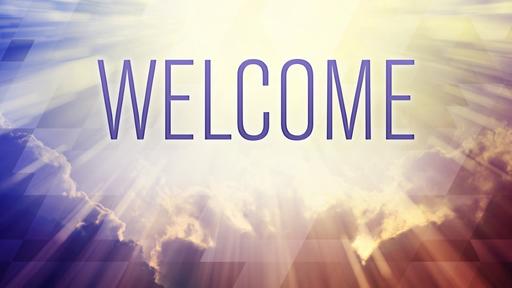 This evening, I want to pull one verse from the 29th Chapter of Isaiah to preach on. It's verse 13: "The Lord says: "These people come near to me with their mouth and honor me with their lips, but their hearts are far from me. Their worship of me is made up only of rules taught by men." (Isaiah 29:13, NIV84). It's a companion message to this morning's sermon. This morning I preached primarily about the characteristics of false worship, but tonight I want to preach on the characteristics of true worship.
One of the reasons that judgment is coming upon Israel and Judah is their abandonment of true worship. Isaiah puts his finger on the source of their problem. They were going through the right religious motions, but their hearts were far from their God. A lot of times when we talk about worship we focus on what we do and if we're doing it the 'right way'. But when we look at the Bible, that was often the problem: the Israelites focused so much on the things they did, and how the did it that they didn't think about what was on the inside their hearts. ILLUS. I don't remember now how many years ago it has been, but I remember purposely switching the order of the Lord's Supper just to see it anyone would notice. Boy, did some people notice! Let's just say, that I'll never do that again—at least in THIS church (or at least until a whole generation of folks have passed away—which ever comes first)!
This evening, I want to preach on the heart of the worshiper. The first person mentioned in the Bible as worshiping God did it wrong (which, when you think about it, is not very encouraging). Cain was the first to offer an offering to God, and it was unacceptable. His brother Able offered an acceptable offering. Cain became so upset that he ended up killing his brother. Some commentators have claimed that Cain's problem was that he didn't offer the right thing that he was supposed to offer or that something was wrong with the ceremony that he did, but I think the Bible shows us that his problem was a problem of the heart. He didn't have the heart of a worshiper! First off, the Bible emphasizes that Abel brought the best, while it merely says that Cain brought part of his harvest. Then when you look at this reaction, you know that that cannot be the heart of someone truly seeking God.
Let's look at the heart of the worshiper.
Let me close by offering you some questions for us to consider.