Isaiah: Prince of Prophets—"Tell us Pleasant Things"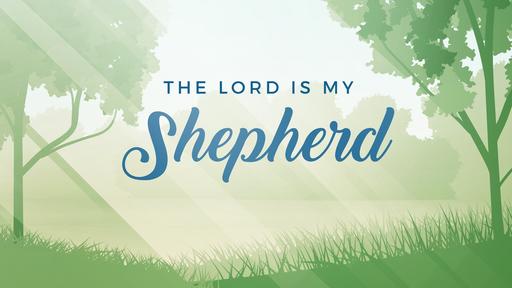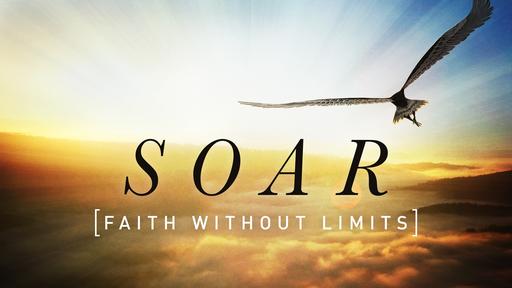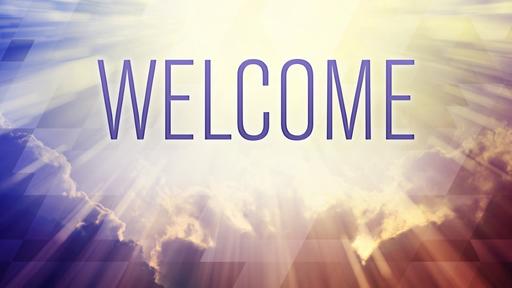 A must-read book for every Christian is John MacArthur's Ashamed of the Gospel: When the Church Becomes Like the World. It's an expose on the culture of the church in 21st-century America. The essence of the book is that the church in America has surrendered to the 'god of pragmatism'. Now some of you will ask, "What's wrong with pragmatism? After all, common sense involves a measure of legitimate pragmatism, doesn't it?" If a dripping faucet works fine after you replace the washers, for example, it is reasonable to assume that bad washers were the problem. If the medicine your doctor prescribes produces harmful side effects or has no effect at all, you need to ask if there's a remedy that works. Such simple pragmatic realities are generally self-evident. But when pragmatism is used to make judgments about right and wrong, or when it becomes a guiding philosophy of life, theology, and ministry, inevitably it clashes with Scripture. Spiritual and biblical truth is not determined by testing what "works" and what doesn't. Pragmatism as a guiding philosophy of ministry is inherently flawed.
No where is this more evident than in the minimalizing of preaching. An overpowering surge of zealous pragmatism is sweeping through evangelicalism. Traditional methodology of communicating the gospel—most notably preaching—is being discarded or downplayed in favor of newer means, such as drama, dance, comedy, variety, pop-psychology, and other entertainment forms. The new methods supposedly are more "effective"—that is, they draw a bigger crowd. And since for many the chief criterion for gauging the success of a church has become attendance figures, whatever pulls in the most people is accepted without critical analysis as good. That is pragmatism. The result is that theology has taken a back seat to methodology. The result is that we are not ministering in an age of itching ears.
Unfortunately, our text for this evening reveals that this is nothing new. Isaiah has been proclaiming the truth as revealed by a holy God. But his listeners are growing tired of it. They tell Isaiah, Speak unto us smooth things, Prophesy deceits! Amazing! Do you hear what Isaiah's fellow Hebrews are saying? "Isaiah, we would rather have you lie to us, than give us the truth?"
The greatest crisis facing the church today, is that too many Christians neither know what they believe or what the Bible teaches. We're into "feel-good" religion and "evangelical entertainment." Too many believers (and lost people) are being carried about by every wind of doctrine that comes along. and have been led astry by the cunning craftiness of men. The church must respond.