Isaiah: Prince of Prophets--"God's Future Society"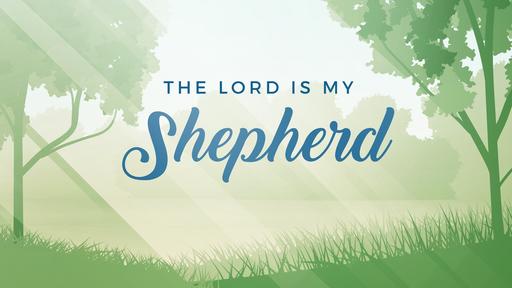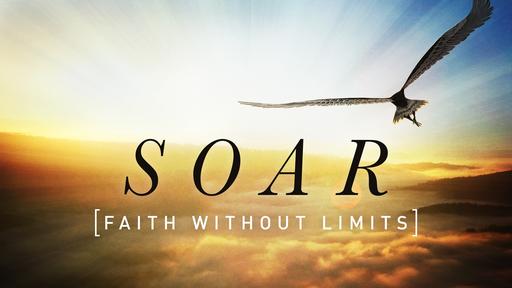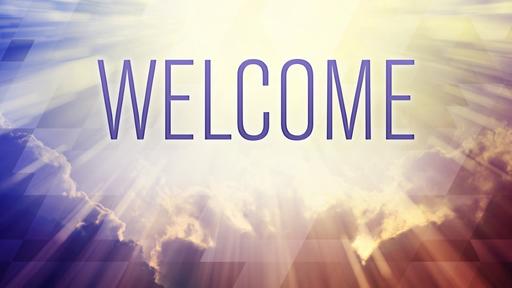 In the 30th chapter, Isaiah utters a woe upon the nation of Israel for establishing a Treaty of Mutual Protection with her former oppressor—the nation of Egypt. Instead of relying on God's supernatural intervention on the behalf of His people, His people turn to worldly alliances.
"Woe to those who go down to Egypt for help And rely on horses, And trust in chariots because they are many And in horsemen because they are very strong, But they do not look to the Holy One of Israel, nor seek the LORD! " (Isaiah 31:1, NASB95)
God's people had turned to Egypt for help during dangerous times. As a result, their society and economy would go from bad to worst. Yet in the worst of times, God continues to promise a way of salvation for society and for His people through His Messiah's righteousness. Isaiah promises that an era will come when the Jewish people have a king who reigns over them in righteousness.
This time of deliverance will be an era when leaders perform their God given functions and responsibilities for the benefit of society rather than to benefit themselves or their party. In this passage we see a glimpse of what the reign of Christ will be like during our Lord's Millennial Kingdom. But we also catch a glimpse of how civil and political leaders should rule and how God blesses the people they govern when they rule righteously. A society is transformed by leaders who practice righteous and justice.
Isaiah proclaims a future time when "a king will reign in righteousness. Though the ultimate fulfillment will be established in the Reign of Christ in His millennial kingdom, it is a promise and a principle for us today also.
Leaders who trust in God bring justice, clarity, integrity and spiritual life back into society. Those who trust in human resources bring injustice, blindness, corruption and eventually destruction into society.