If Life Only Came with an "Escape Key"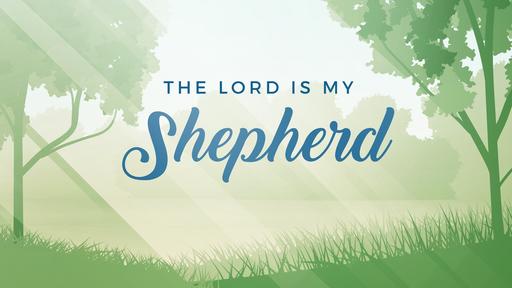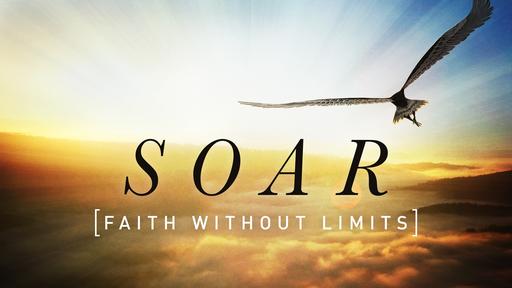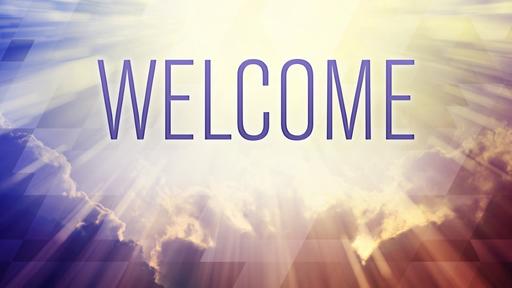 A few weeks ago, I was working on a sermon at my computer when I accidently pressed a combination of keys I really shouldn't have pressed. It caused the computer to do something I really didn't want it to do, so I did something very "unmanly"—I went to the "Help" menu. It told me to press the Escape Key twice to back out of what I had just done. It actually rectified my problem.
A computer's escape key – for those of you who may not be computer literate – usually cancels or aborts the current operation.
At that moment, I had a flash of insight: "Wouldn't it be nice if life came with an escape key?" Anytime we made a decision that turned out bad, we could just hit the escape key and back out of our difficulty.
As I thought about it, it dawned on me that there is a lot in common between the computers that set on many of our desks and our lives. Let me share some observations I've made about the similarities.
Let me close with a twist on an old Psalm:
"The Lord is my programmer, I shall not crash.
He installed his software on the hard disk of my heart;
all of His commands are user friendly;
His directory guides me to the right choices for His name's sake.
Even though I scroll through the problems of life, I will fear no bugs, for He is my backup;
His password protects me;
He prepares a menu before me in the presence of my enemies;
His help is only a keystroke away.
Surely goodness and mercy will follow me all the days of my life,
and my file will be merged with His and saved forever."