Illustration  •  

Submitted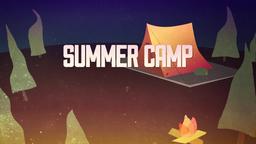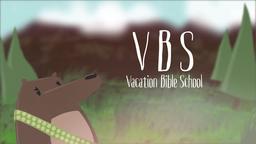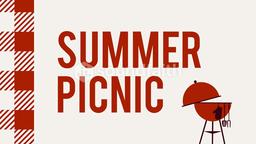 The face of Jesus has appeared in many inanimate objects over the years. People believe they have seen the Lord in grilled cheese sandwiches, x-rays, MRIs, and pieces of plaster. The latest image of Jesus has appeared in an old wooden chair in California. Lou Balducci says he was planning to throw out the chair when he noticed an image of Jesus in the paint cracks and lines. Balducci said he didn't know how the image got there, and though he did not consider himself a religious man, the appearance of the image made him question his beliefs.
Balducci says he showed the image to his housekeeper and his in-laws. All of them said they felt the image was a blessing. Balducci had owned the chair for over ten years and never noticed the image before. He said, "When I first saw the image, I didn't know what to think. As I thought about it, I was thinking that maybe it was a sign of some kind. But not being overly religious, I was a little confused." When asked about his plans, Balducci added, "I am not sure what I want to do with it. Right now, I am enjoying having it in my home and showing it to friends and family."
SoCal Man Finds Jesus in His Chair, February 16, 2011, Illustration by Jim L. Wilson and Jim Sandell.
The most important place to see the image of Jesus is not on sandwiches, walls or chairs, but in our lives, that is when it has the biggest impact on the world.
Romans 8:29 (CEV) and he has always known who his chosen ones would be. He had decided to let them become like his own Son, so that his Son would be the first of many children.