Illustration  •  

Submitted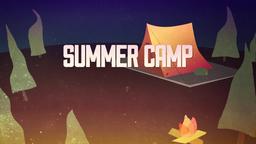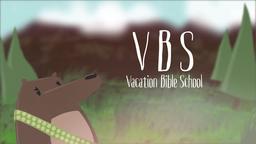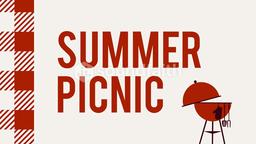 Two astronomers from the University of Louisiana believe a previously undetected planet may exist at the edge of our solar system and could be discovered soon. They estimate the unknown planet, which they call Tyche, is up to four times the size of Jupiter the largest planet in the known solar system. Despite the fact that Tyche only exists in the minds of these two astronomers, they believe it will be made up mostly of hydrogen and helium, and might have spots, bands and clouds similar to Jupiter.
The astronomers devised the hidden planet theory to explain why some comets enter the solar system from the wrong direction. They project the gravity from a large unknown planet could generate that effect. Some scientists believe Tyche will be found within two years as recently gathered data from a NASA space probe is analyzed. While some in the scientific community are excited about the possibility, others advise caution, warning that interesting but inconclusive evidence supporting the idea of a new large planet is a long way from proof.
-- http://news.nationalpost.com/2011/02/15/new-giant-planet-may-repeat-may-be-discovered-in-our-solar-system/, Illustration by Jim L. Wilson and Jim Sandell.
Hebrews 11:1 (CEV) Faith makes us sure of what we hope for and gives us proof of what we cannot see.