Illustration  •  

Submitted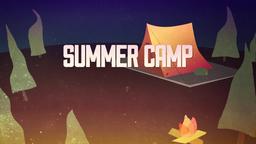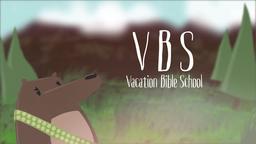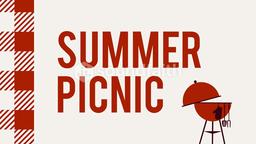 Watson, the IBM computer, defeated Jeopardy's two most successful past champions. Reactions to the results of the three-day challenge have been varied and abundant.
--http://www.huffingtonpost.com/danny-groner/watsons-ijeopardyi-win-wh_b_825633.html Illustration by Jim L. Wilson and Rodger Russell
What really happened? IBM programmers, using the computing power of 2,500 parallel processors, filling an entire room with a database containing several libraries worth of information, programmed the computer to understand the questions, and research it's database, and find the answers faster than it's two competitors.
--The Week, February 18, 2011 p. 21
The debate rages all the way from proving that computers will take over the world to computers have become as human as humans. It does not really matter how sophisticated computers become, they will remain as creations of the creation.
Genesis 2:7 (ESV) then the LORD God formed the man of dust from the ground and breathed into his nostrils the breath of life, and the man became a living creature.
Life, and especially eternal life, is something that not even IBM can bestow up on machine.