Illustration  •  

Submitted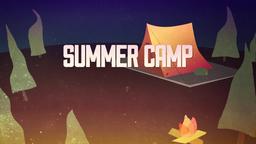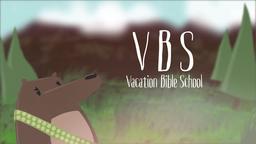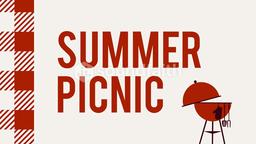 PROPHETS
For 20 years, from 1985 until 2005, Philip Tetlock, a University of California psychologist, kept track of the accuracy of hundreds of so-called experts on world affairs. He reported his findings in a book, Expert Political Judgment: How good is it? How can we know? (Princeton University Press His ultimate answer was "Not too good."
When the results were in, "the vast majority of experts 'performed worse than random chance,' with an accuracy rate below 50 percent."
-- The Week, November 12, 2010 p. 16 Illustration by Jim L. Wilson and Rodger Russell
God set high standards for his prophets. 65% or even 95% was not good enough. Being closer to accurate than any other prophet was not sufficient. To be a prophet of God took 100% accuracy, 100% of the time.
Deuteronomy 18:22 (NIV) If what a prophet proclaims in the name of the LORD does not take place or come true, that is a message the LORD has not spoken. That prophet has spoken presumptuously. Do not be afraid of him.