Illustration  •  

Submitted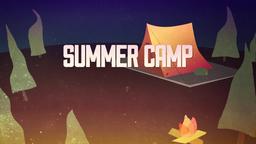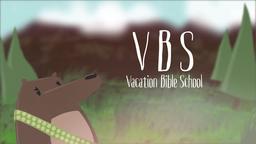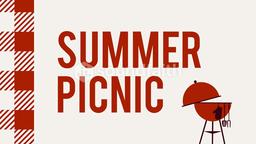 New information from a Gallup survey conducted in 114 countries agrees. When asked how important religion is in their daily lives, 84 percent of adults worldwide say it is important. The richer a country is, the less important religion is. The one exception to that finding is the United States where 65% of American adults say that religion is important. In France it is 30%, England is 27%, and Japan 24%.
--World September 25, 2010, p. 14 Illustration by Jim L. Wilson and Rodger Russell
Matthew 19:24 (ESV) Again I tell you, it is easier for a camel to go through the eye of a needle than for a rich person to enter the kingdom of God."