Illustration  •  

Submitted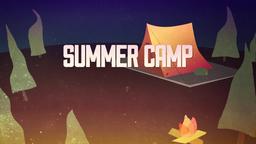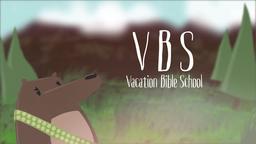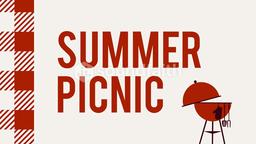 Economists have long warned of the coming economic difficulty when the number of Baby Boomers retiring overwhelms the remaining workers and crashes the Social Security system. One letter writer in World Magazine reminds the readers of the 40 million taxpayers removed from the work force by the terror of abortion.
"If we had 40 million more people in the system paying Social Security tax, there would be no problem," says Lee Iden of Morristown, N. J.
--World, January 1, 2011, p. 91 Illustration by Jim L. Wilson and Rodger Russell
Job 31:14-15 (ESV) what then shall I do when God rises up? When he makes inquiry, what shall I answer him? (15) Did not he who made me in the womb make him? And did not one fashion us in the womb?