Illustration  •  

Submitted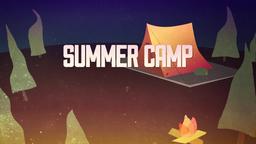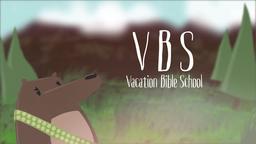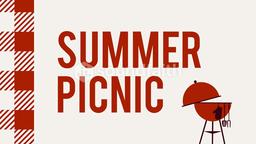 Love that is special, and a marriage that lasts, are not automatic. Many of the celebrities we are fascinated with wish they could have found lasting love. Jack Nicholson, now in his 73rd year, admits that "his wandering attentions haven't made for lasting relationships. 'I've been in love in my life, but it always starts with an obsession that lasts exactly 18 months. Then it changes.' Though he's had a good run, he believes his prospects for finding love again are dim. 'I've had everything a man could ask for, but I don't know if anyone could say I've been successful with affairs of the heart.'
--The Week, Feb. 18, 2011, p. 10 Illustration by Jim L. Wilson and Rodger Russell
Jane Fonda would like to celebrate a 50th wedding anniversary. At 76 and divorced from her third husband, she realizes that isn't going to happen. "I wish that I had the man of my life when I was about Hilary Duff's age (17) and stayed married for 40, 50 years and had been able to celebrate a 50th anniversary." I wish that I'd been able to do that, but I just wasn't dealt those cards."
--http://www.teenfi.com/celebrity/Jane Fonda-3387.html
What does a long lasting love take? Sheryl P. Kurland interviewed 75 couples, all of whom had been married for 50 years or more and published their insights. (Everlasting Matrimony Pearls Of Wisdom From Couples Married 50 Years Or More, Bai Publishing August 2007). Some of the pearls were things like, "Praise your spouse. Keep your own ego in check. Keep communication lines open. Display affection for the other. Live within your financial capabilities."
When Canadian couple, Archie and Winifred Mulford, celebrated their 75th wedding anniversary they simplified the secret. The secret to their happy marriage according to Mr. Mulford: "She liked me and I liked her and that's all there is to it."
--http://www.stratfordbeaconherald.com/ArticleDisplay.aspx?e=2957092
Mark 10:9 (ESV) What therefore God has joined together, let not man separate."