Illustration  •  

Submitted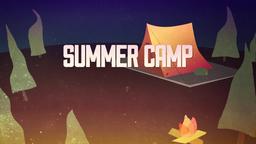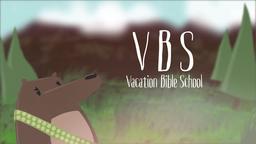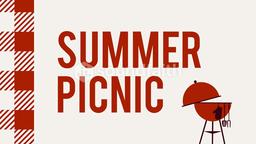 Jean du Preez, a South African government education official, went to a school after the schoolchildren discovered a snake in their classroom. While attempting to capture the snake, it bit him on the finger. Hoping it was a nonvenomous python, du Preez took the snake to an animal shelter rather than go to the hospital. The animal shelter identified the snake as one of Africa's most deadly snakes, a puff adder. "Despite his delay in finding medical help, the hospital he eventually reached had enough anti-venom to save his life.
--World, February 12, 2011, p. 20 Illustration by Jim L. Wilson and Rodger Russell
Many times we treat sin much like Preez treated the snake. We don't get serious about sin, hoping that it will not be eternally fatal. Fortunately, when we get to the correct doctor, the great physician, he has the correct antidote for the poison of sin.
Romans 10:13 (NASB) for "WHOEVER WILL CALL ON THE NAME OF THE LORD WILL BE SAVED."