Illustration  •  

Submitted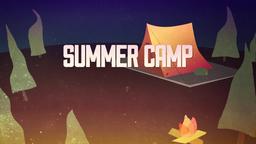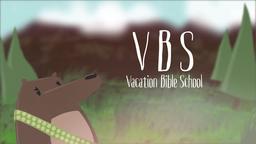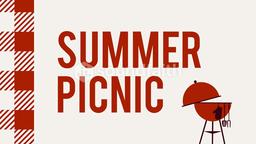 The recent unrest in Egypt and other areas of concern have prompted many Bible teachers to make statements about the end times. Pastor and evangelist Greg Laurie recently spoke to thousands at a church in Riverside, California, titled his message, "What every last days believer needs to know." Laurie said the unrest in Egypt, the emergence of China as a superpower, the growing aggression of Russia, and the diminishing of the United States are important signs to be aware of. He also warned that imposters within the church are a vital concern.
Laurie said the solution is for believers to live like they really believe Jesus is coming. He said in the same way a police officer on the roadside causes a driver to be cautious of their speed and slow down, the return of Jesus should impact the way Christians live. He warned the temptation to compromise works like yeast and permeates every area of a person's life. Laurie said, "If we really believe Jesus is coming, it should affect our conduct." He said, "We are to keep our lives pure." Then added, "Get right with God or get left behind."
Laurie: What Every last Days Believer Needs to Know, http://www.christianpost.com/news/laurie-what-every-last-days-believer-needs-to-know-48872/; February 7, 2011, Illustration by Jim L. Wilson and Jim Sandell
2 Peter 3:11-12 (NASB)(11) Since all these things are to be destroyed in this way, what sort of people ought you to be in holy conduct and godliness, (12) looking for and hastening the coming of the day of God, because of which the heavens will be destroyed by burning, and the elements will melt with intense heat!