Illustration  •  

Submitted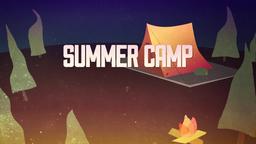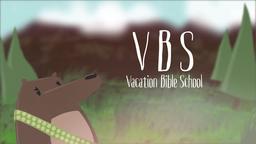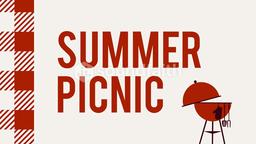 According to a recent study in Britain, 66% of British Schoolchildren could correctly answer questions about soccer star David Beckham and singer Cheryl Cole (Both frequent topics in the UK's tabloids.) Media had a part in the history would too. 20% of the schoolchildren identified Buzz Lightyear the first human to set food on the moon. That is a larger percentage than those naming Neil Armstrong.
--World, November 6, 2010 p 20 Illustration by Jim L. Wilson and Rodger Russell
As surveys like this point out, the church needs to be aware of the distorted view of the world our children get from the media. It is not a new problem, nor does it need a new solution. God gave Moses instruction for his people in the Desert. Teach the truth to your children in every perceivable way.
Deuteronomy 6:7-9 (CEV) and tell them to your children over and over again. Talk about them all the time, whether you're at home or walking along the road or going to bed at night, or getting up in the morning. (8) Write down copies and tie them to your wrists and foreheads to help you obey them. (9) Write these laws on the door frames of your homes and on your town gates.