Illustration  •  

Submitted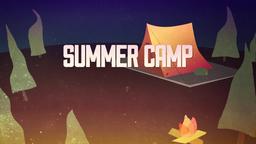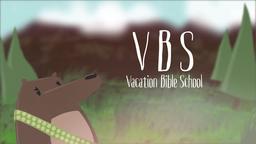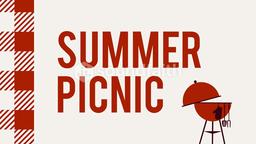 People find many treasures in thrift stores. Yekaterina Shneyderova, a 22-year-old student at Kennesaw State University in Georgia discovered $2,000 in an envelope in a cash box for sale. The envelope had an address so Shneyderova gave the money to the store manager who returned it to Ronald and Imogene Crowder. The Crowders gave Shneyderova a $200 reward and the cash box.
--The Week, February 4, 2011 p. 4 Illustration by Jim L. Wilson and Rodger Russell
Ms. Shneyderova could have kept the money and no one would have ever been the wiser. She had honesty in the dark. Just as Daniel, who when ordered to cease praying, did not change his practice. He could have acted obedient in the light and prayed in the dark, and no one would have known. (See Dan 6.) Integrity is living in the dark what you would practice in the light.
Proverbs 4:23-27 (CEV) Carefully guard your thoughts because they are the source of true life. (24) Never tell lies or be deceitful in what you say. (25) Keep looking straight ahead, without turning aside. (26) Know where you are headed, and you will stay on solid ground. (27) Don't make a mistake by turning to the right or the left.