Illustration  •  

Submitted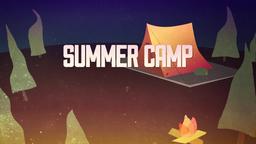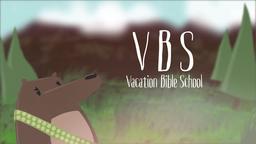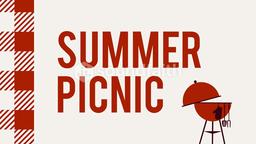 Jesus walked where the people could see him; even the needy ones. Luke tells of ten lepers who could see him and called to him while he was passing by. Jesus stopped and healed them. (See Luke 17) If the city of Santa Barbara, California has its way, it will become more difficult for the needy and the charitable to pass.
The city is planning to realign its sidewalk benches to deter homeless people from accosting pedestrians. They plan to rotate all benches 90% so homeless folks on the benches will have their backs to the people on the sidewalks.
--The Week, February 4, 2011 p. 6 Illustration by Jim L. Wilson and Rodger Russell
I wonder if Jesus would change his walking path and walk in the street where those needing his ministry could see him.
Luke 10:25-37 (CEV) An expert in the Law of Moses stood up and asked Jesus a question to see what he would say. "Teacher," he asked, "what must I do to have eternal life?" (26) Jesus answered, "What is written in the Scriptures? How do you understand them?" (27) The man replied, "The Scriptures say, 'Love the Lord your God with all your heart, soul, strength, and mind.' They also say, 'Love your neighbors as much as you love yourself.' " (28) Jesus said, "You have given the right answer. If you do this, you will have eternal life." (29) But the man wanted to show that he knew what he was talking about. So he asked Jesus, "Who are my neighbors?" (30) Jesus replied: As a man was going down from Jerusalem to Jericho, robbers attacked him and grabbed everything he had. They beat him up and ran off, leaving him half dead. (31) A priest happened to be going down the same road. But when he saw the man, he walked by on the other side. (32) Later a temple helper came to the same place. But when he saw the man who had been beaten up, he also went by on the other side. (33) A man from Samaria then came traveling along that road. When he saw the man, he felt sorry for him (34) and went over to him. He treated his wounds with olive oil and wine and bandaged them. Then he put him on his own donkey and took him to an inn, where he took care of him. (35) The next morning he gave the innkeeper two silver coins and said, "Please take care of the man. If you spend more than this on him, I will pay you when I return." (36) Then Jesus asked, "Which one of these three people was a real neighbor to the man who was beaten up by robbers?" (37) The teacher answered, "The one who showed pity." Jesus said, "Go and do the same!"