Illustration  •  

Submitted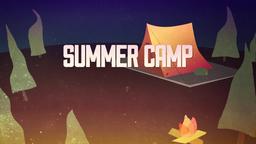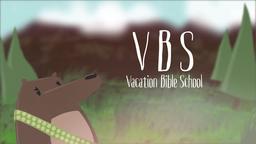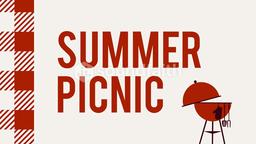 Chinese artist Lui Bolin has made an art of blending into the scenery. Taking camouflage beyond putting on a set of specially marked clothes and standing by the bushes, Bolin uses assistants who help him paint himself head to toe and then fades into his surroundings. He has vanished in grocery stores, next to piles of coal, on staircase, and even the Great Wall of China.
The process of making himself invisible is very involved. Bolin spends hours perfecting his pose to make sure he meshes with his background. As he stands still, two assistants then paint the camouflage on his clothes, and he blends seamlessly into the backdrop. Bolin says his work looks cool, but has a deeper meaning. He says the "living sculptures" are "designed to show how we all can just disappear in today's mass production world."
The man who isn't there, http://news.yahoo.com/s/yblog_upshot/20110203/od_yblog_upshot/the-man-who-isnt-there; February 3, 2011, Illustration by Jim L. Wilson and Jim Sandell.
Luke 11:33 (CEV) No one lights a lamp and then hides it or puts it under a clay pot. A lamp is put on a lampstand, so that everyone who comes into the house can see the light.